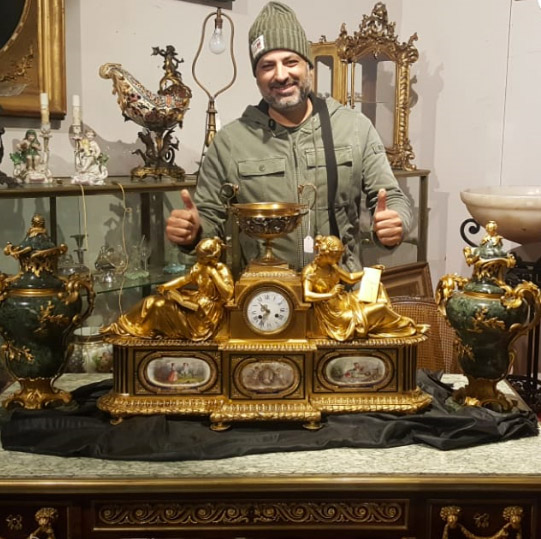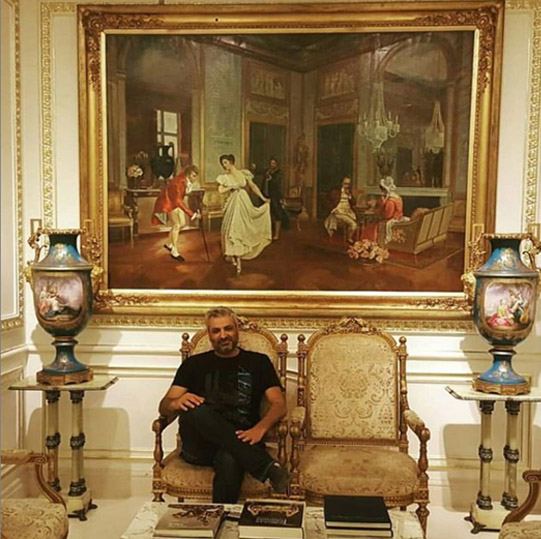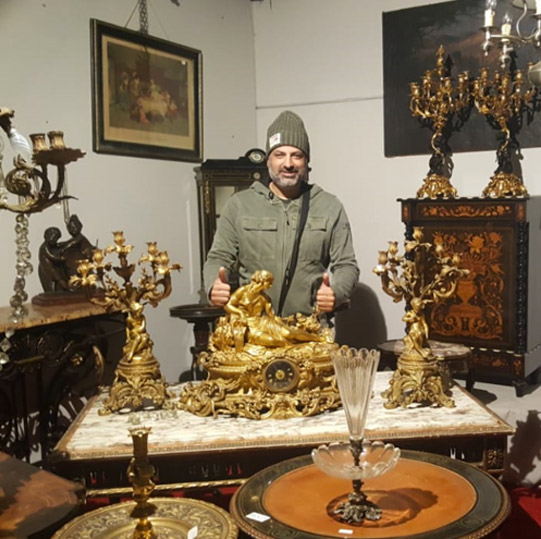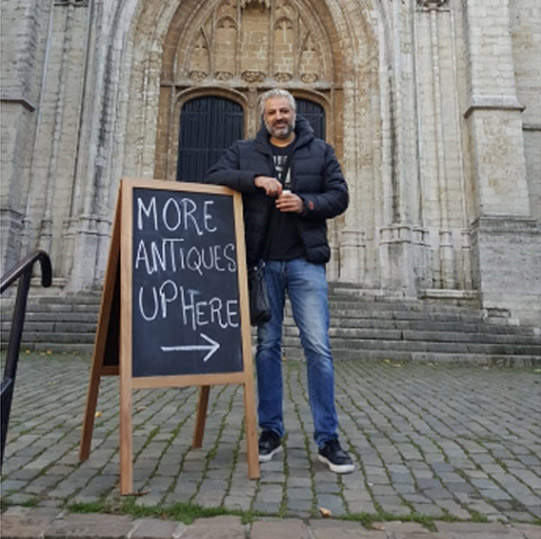 The more things change, the more they stay the same: Applicable to so much in life and trends, this saying also applies to the world of antiques and collectibles.
The types of objects that people love and want to have in and around their homes don't really change very much. Although prices rise and fall in accordance with age, condition, demand and availability of a particular treasure — and, of course, new items come into favor in the collectibles market each year — we have found through our travels that the belongings people crave remain fairly consistent over time.
Antiques are like old books. They hold a limitless universe of knowledge waiting patiently to be revealed. Like a red violin, waiting for it's next owner as it passes through history from generation to generation. And people who collect antiques are as passionate about their collections as they are about the pursuit and discovery of something old that brings them closer to the past.
An antique, by definition, is an object at least a hundred years old. Many are heirlooms that have been handed down from generation to generation: furniture, silver, china, sevres, paintings, icons and other family collectibles. Some antiques are treasured finds that evoke a nostalgic memory or tradition.
Elie Jurascovith
Founder, CEO